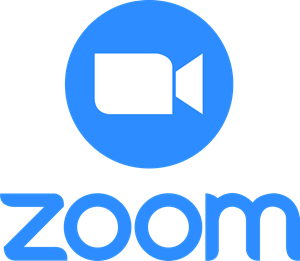 Worship Services and Wednesday Bible Study Zoom Live Stream
All are invited to listen in to our Sunday adult Bible class, morning service, evening service, and Wednesday night adult Bible class. If you live within the Lawrenceville, GA area, we also invite you to join our Bible studies and worship services in person.  The live stream of services is provided for our shut-ins, sick, and quarantined members and visitors. Be mindful of Hebrews 10:24-25 and the commandment of assembling with the saints.
Hebrews 10:24-25: 24 And let us consider one another in order to stir up love and good works, 25 not forsaking the assembling of ourselves together, as is the manner of some, but exhorting one another, and so much the more as you see the Day approaching.
Zoom Schedule:
Sunday at 9:30 AM - Adult Bible Class

Sunday at 10:30 AM - Morning Worship Service

Sunday at 4:30 PM - Evening Worship Service

Wednesday at 7:00 PM - Midweek Adult Bible Class
There are two ways to join:
Zoom Meeting (by web browser or Zoom application) - http://lawrencevillechurch.org/zoom
By Phone (no computer needed)
Click here to download and install the Zoom application on your computer or mobile phone.
Zoom Live Stream Meeting Information: